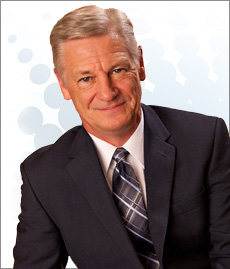 Mark Williams, RPh, CEO
Mark is a fourth-generation pharmacist with nearly 30 years' retail pharmacy experience. He owns and, with his two brothers, operates a chain of independent pharmacies. The family has a lengthy heritage of providing outstanding customer service. And when Mark realized the downfalls of many PBMs, he developed a passion for providing true, transparent PBM partnerships.
---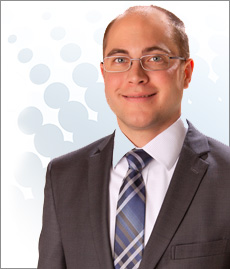 Jesse McDonald, PharmD, Director of Clinical Operations
A 2011 graduate of Butler University College of Pharmacy, Jesse brings a community pharmacy perspective to the PBM world.  As a patient-centered community pharmacist, he has seen the need for patients to better understand and utilize their medications.  This experience has given him a passion for developing programs to optimize medication use for patients in order to make them healthier and decrease dollars spent by employers.
---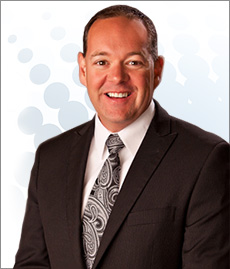 Eric Barker, RPh, Regional Director of Pharmacy Services
A 1999 graduate of the University Of Toledo College Of Pharmacy, Eric brings an extensive clinical pharmacy background to True Rx. With experience in long term care and hospital pharmacy leadership, Eric recognizes the need to have a PBM operate in a clinical, member-focused manner while providing exceptional value to employers. Eric's focus at True Rx is on program development, corporate wellness and business development. Eric believes that medication management is an invaluable tool for the overall health of an individual and he looks to partnerships with wellness programs to identify opportunities for health promotion.
---
Lisa Edwards, Director of Account Services
Drawing from over 20 years of experience in customer service, Lisa's commitment to making every client's transition smooth and seamless is the cornerstone of True Rx's business philosophy. Lisa has been with the True Rx team since April 2012 is ready to assist each member and client with answers to questions and in maintaining each account. In Lisa's role as Director of Account Services, she also directs and trains the account team to deliver superior service across their diverse book of business clients. Lisa believes True Rx is more than a Prescription Benefit Provider. It is a company that focuses on delivering exceptional customer service as well as an effective problem solver for their health care needs.